Intensive Skills Bootcamps in Digital Marketing
Help people get back into work
Funded by Department for Education, We Are Digital is providing FREE Skills Bootcamps in Digital Marketing courses to over 600 people within the North West, West Midlands and London regions.
Our bootcamps are a fast-track way to get diverse and talented recruits into your business and fully trained in digital marketing techniques. We are now looking for employers to register their interest in helping us achieve this aim.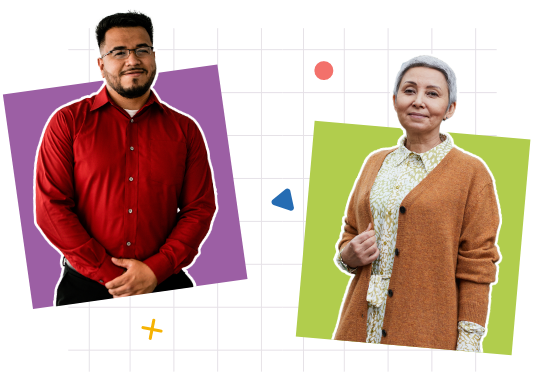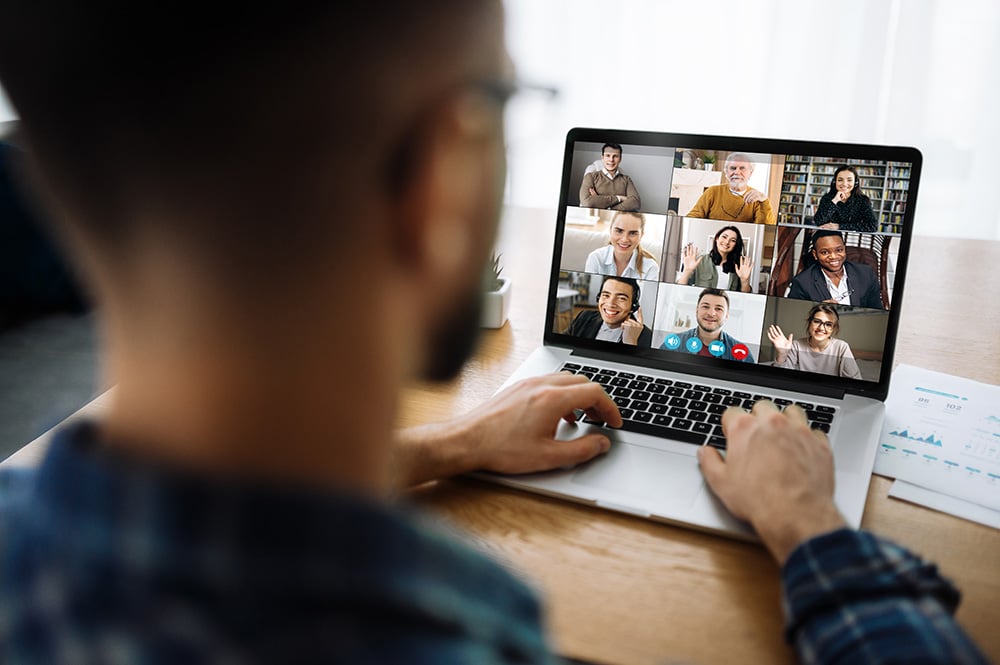 What are we offering learners?
Modern, and high-end skills bootcamps in Digital Marketing techniques
A comprehensive 12 week course
Courses delivered remotely and at flexible times to fit in with the learners
Support with technology and data connectivity if needed
One of the following progression routes after graduating from the course: guaranteed job interview; support in getting a Level 3 apprenticeship; support for a new self-employed project
What's in it for Employers?
Fully trained digital marketing recruits for your business growth and a great recruitment funnel
Access to quality candidates at no cost and no hassle (very few rules or restrictions)
You can offer full-time roles, part-time roles or apprenticeship roles
You can offer self-employed contractors positions (must be a new project)
Opportunity to improve diversity and inclusion in your talent pool: Women, Low Incomes, Unemployed and Ethnic Minorities amongst our learners
You don't have to have a base in the North West, West Midlands or London to offer opportunities (i.e. remote roles allowed)
What skills will the bootcamp graduates have?
Market Research
Social Media
SEO
Digital Marketing Tools
Paid Search
Analytics
Conversion Optimisation
Competitor Analysis
Content Marketing
Other Channels of Marketing
Display and Media
Trends
Strategy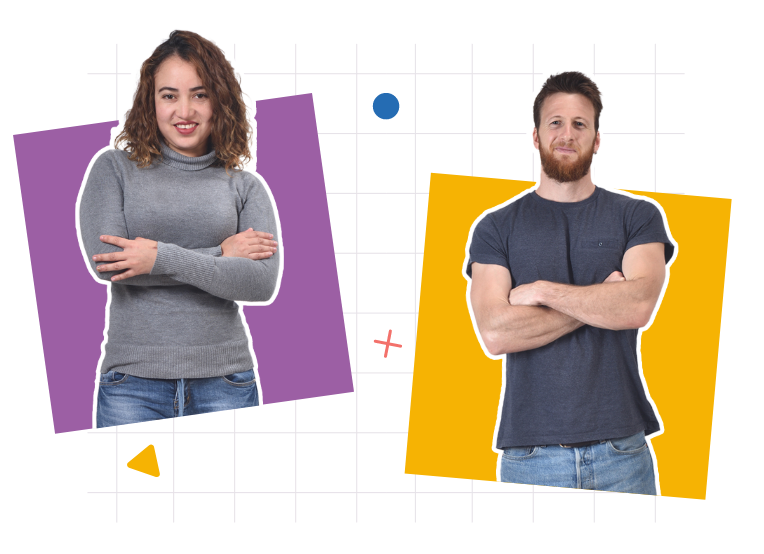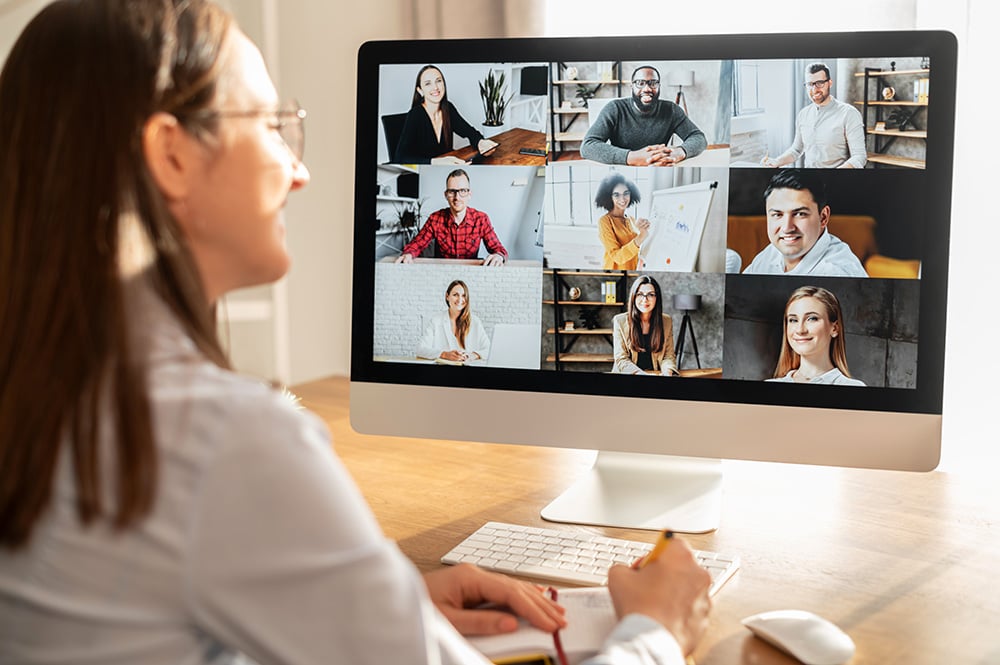 How will Employer progression work?
We have a high number of excellent, digitally-marketing trained graduates raring to go at the end of our courses.
Our team will liaise with your recruitment/people team to schedule interviews for your open roles, that are at the right level for our graduating learners.
We also have the support of the Careers advisors in all the regions we operate in, who will support learners into work and liaise with you as the employer, dependent on your opportunities available.
We recommend using a group assessment/ interview day for up to 5-10 graduates at a time (if you have a minimum of 1-5 open roles available). This will save your staff time, through quick-fire interviews and assessments taking place on a day scheduled with you. We can run as many of these as you like.
Interviews and Assessment days can take place remotely. We will utilise a system, integrated with your processes, to record that you are seeing candidates from our Skills Bootcamp in Digital Marketing course.
Interested in employing one of our Digital Marketing graduates?
Supported and Delivered by