Submitting a Plea
Have you been asked to submit a plea online for a non-imprisonable offence and don't know how?
Find out more by reading the information below.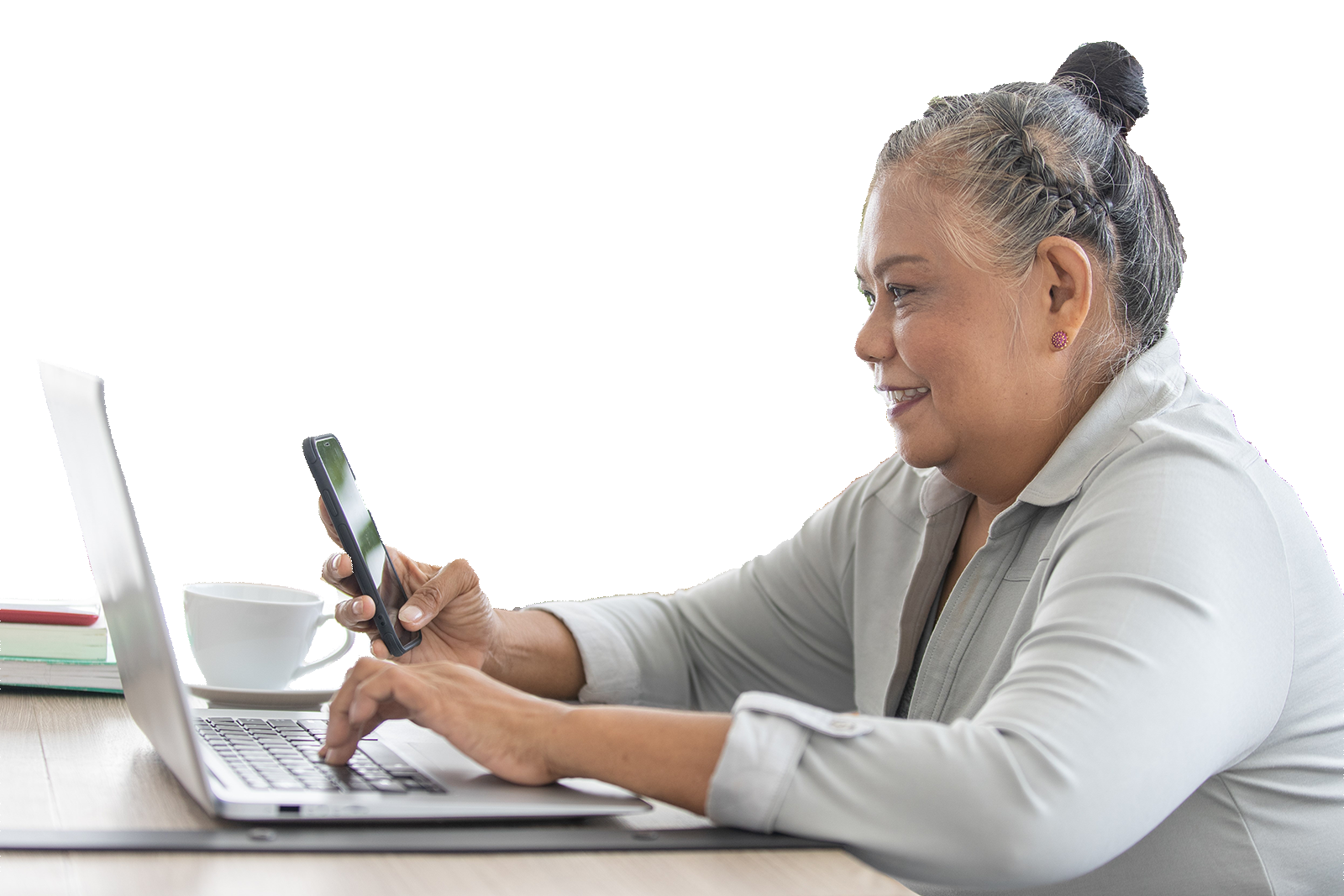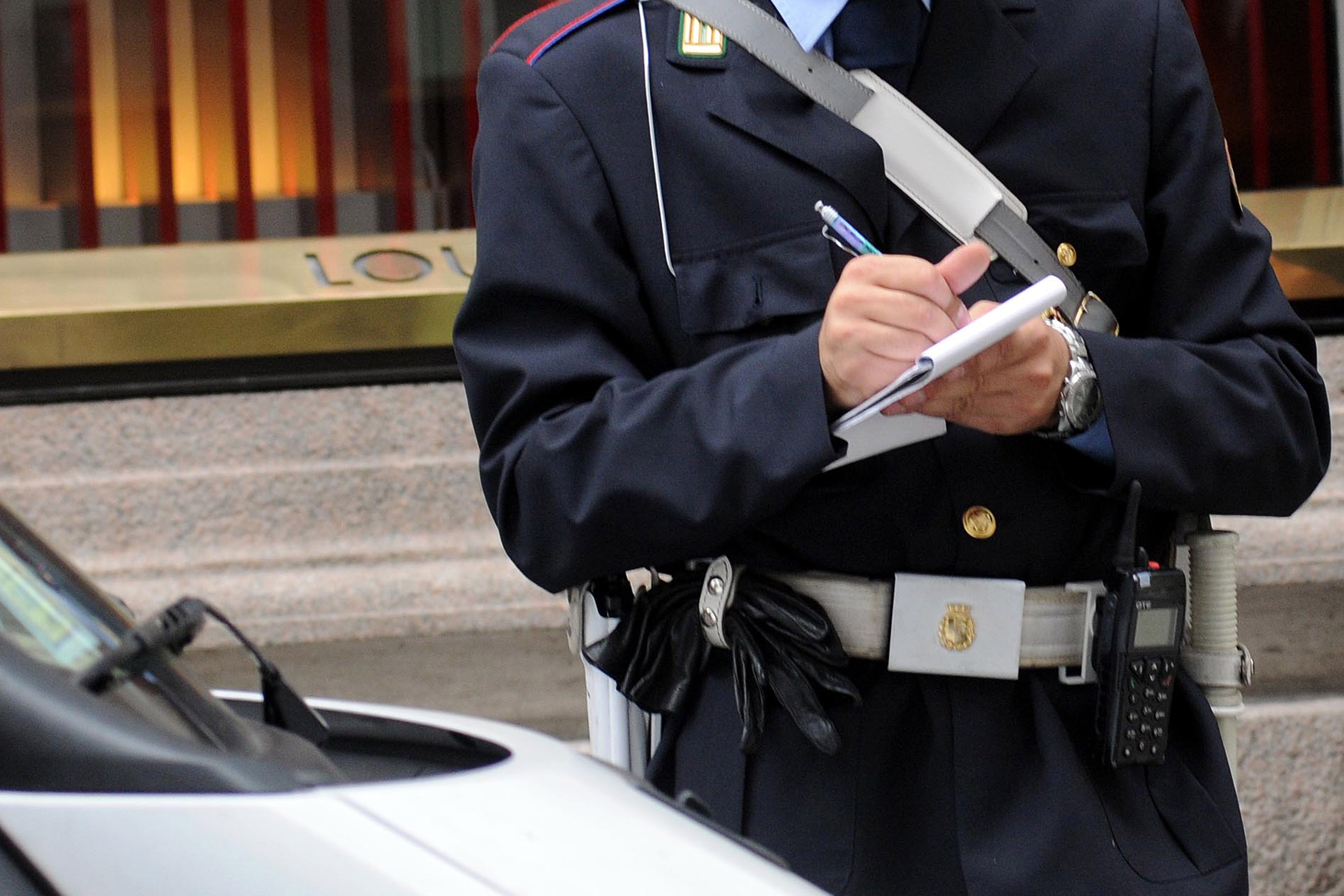 Do you need to submit a plea for any of these offences?
Using a television without a licence
Failing to show a valid train ticket whilst travelling on a train service
Driving without car insurance
Exceeding a speed limit
Failure to have a vehicle excise licence (car tax)
If the answer is yes
You CAN find Digital Support for filling out these forms online.
Eligibility
You may not be able to confidently use a digital device.
You may not be confident in filling out forms online independently.
You may not have access to a device.
If any of these apply to you contact us!