Online Civil Money Claims
Does someone owe you money under £10,000 and you wish to make a claim, or do you owe someone money and need to respond to a claim?
If you are struggling to fill out the forms digitally, we can help you. Read on to find out more.
How much do you want to claim?
---
If you know the claim amount
The court fee is based on the amount you're claiming, plus any interest.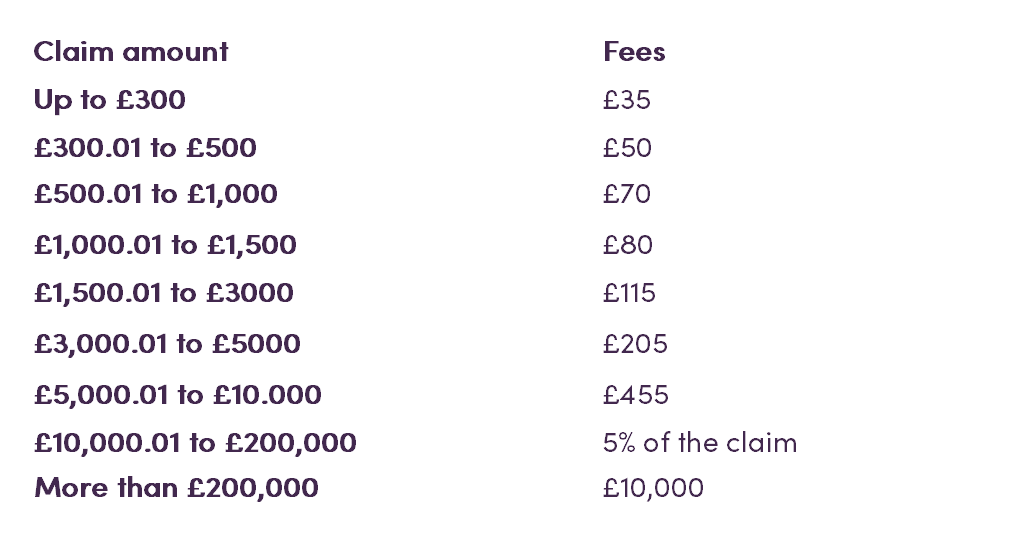 To calculate 5% of the value of the claim, take the amount you're claiming and multiply it by 0.05. If necessary, round down the result to the nearest 1 pence.
The fee will be calculated for you if you make your claim online.
You cannot make a small money claim if...
you do not know how much money you want to claim
your claim is for more than £10,000 and you want to get help to pay the

court fee
your claim is for £100,000 or over
You can get help with courts and tribunal fees.
If the answer is yes
You CAN find Digital Support for filling out these forms online.
Eligibility
You may not be able to confidently use a digital device.
You may not be confident in filling out forms online independently.
You may not have access to a device.
If any of these apply to you contact us!