Appealing a Benefit Decision
Have you applied for a benefit and received a decision you wish to appeal but don't know how to fill out the online form?
Read on for further information.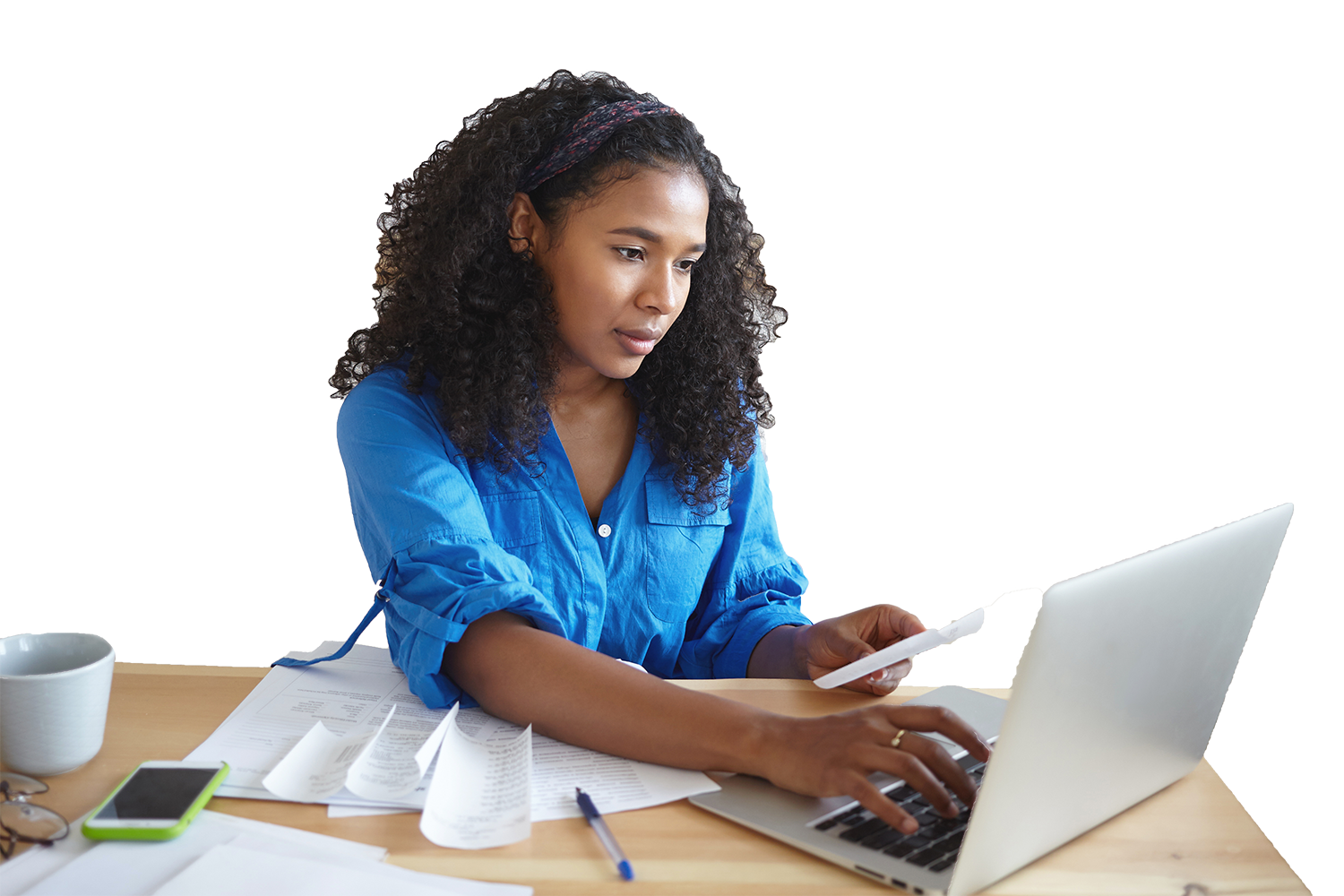 If the answer is yes
You CAN find Digital Support for filling out these forms online.
Eligibility
You may not be able to confidently use a digital device.
You may not be confident in filling out forms online independently.
You may not have access to a device.
If any of these apply to you contact us!